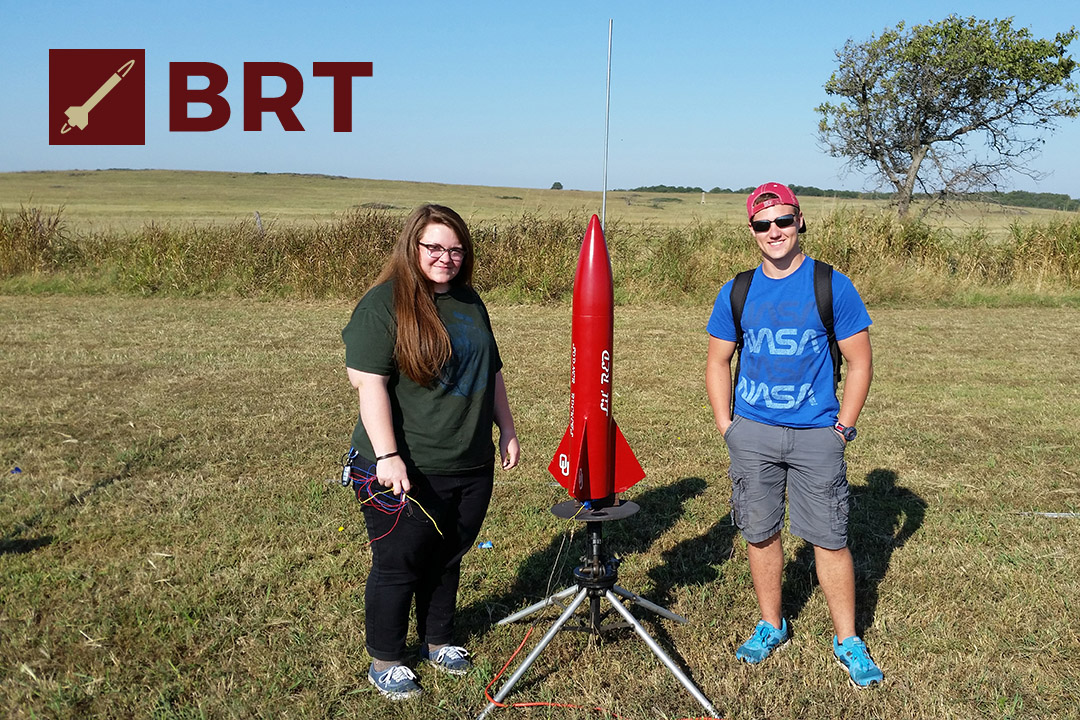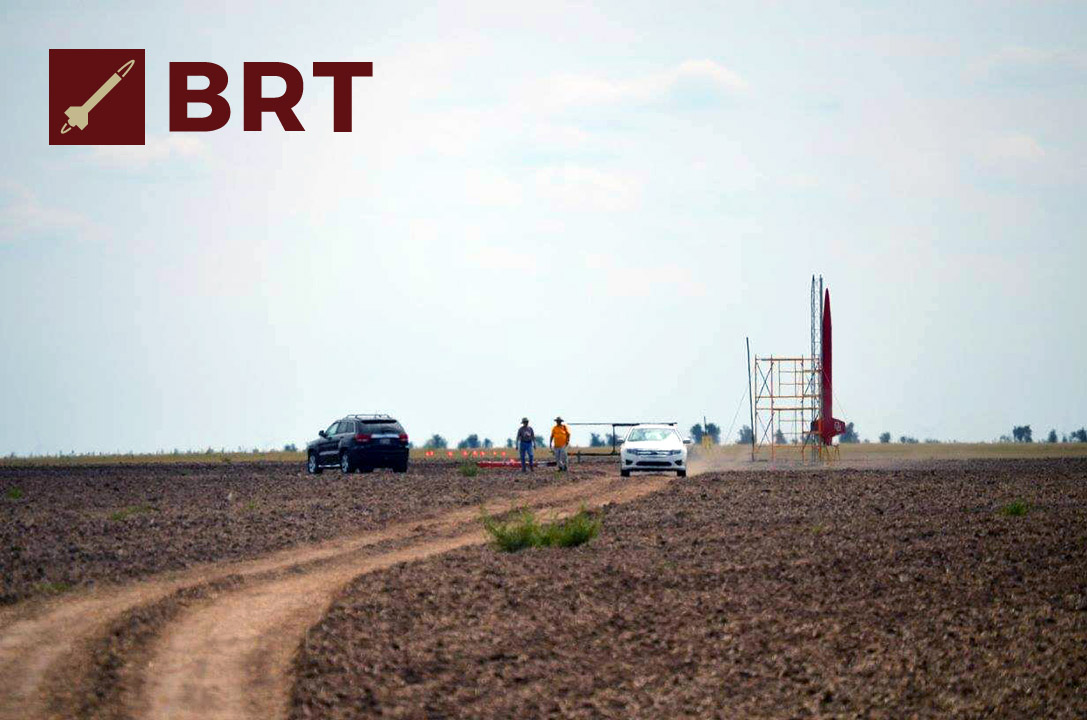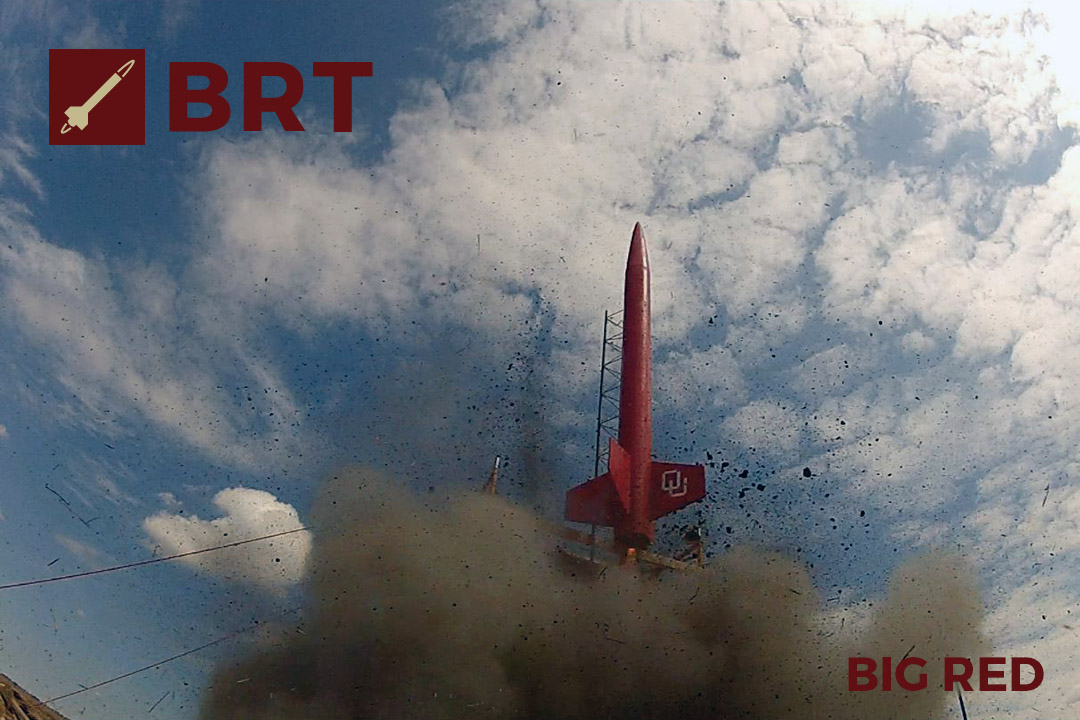 Beginning the 2015 fall semester Wyatt Osborn the team president had a grand vision for the team and projects to undertake. The biggest being a 16 foot tall rocket that is 1 foot in diameter and over 100 pounds fully loaded. A project of this scale allowed a struglling team of four to grow through open recruitment and participation of members. Big Red had all 20+ of us new rocketeers excited at the possibility and scale of the project. With the new vision and direction I was able to rebrand the team successfully as Boomer Rocket Team (BRT) to establish team identity and seperate from the popular SRT shorthand of other clubs. To further establish ourselves we began to build Big Red; if you didn't know that the University of Oklahoma had a competitive rocketry team, it certainly became harder to miss with beginnings of Big Red in the Engineering Practice Facility's bay area.
I worked closely with Brian for the 2015-2016 academic school year, when we were both officers for the OU Boomer Rocket Team. We tackled multiple projects in this time, and I learned that Brian is great on a team, an effective engineer, and an excellent communicator. He is dependable, a lot of fun to have around, and I am absolutely confident that he could add large value to a company in an engineering role.

Wyatt Osborn - BRT President 2015-2016
I was able to launch the wordpress based website for the team in February of 2016, which remains largely the same. We continued working on Big Red and began construction of our competition rockets before April. We competed against other universities outside of Argonia, Kansas. We competed for Altitude, Payload and Budget categories. We planned to launch Big Red but complications pushed things back until September 2016. Big Red flew 3100 feet on an AeroTech M2500T with safe recovery. Throughout the academic year the club officers were required to present the progress of our ongoing projects to a faculty advisory review panel to ensure that we were continuing to meet the high standards set forth by the university. I created powerpoint templates that met with our brand standards by using selected team colors and approved logos, etc. to further present the club as young professionals working together on complex projects.